Thank You!
ONE TIME OPPORTUNITY TO UPGRADE YOUR ORDER:
YOUR ACCESS TO WP-LEAD LOCATOR IS ALMOST COMPLETE...
PLEASE READ THIS SHORT MESSAGE FIRST:
Thanks again for your order, we really appreciate it. You will get access to your download page below... You just made a very wise decision to purchase your copy of WP-Lead Locator!
Just the very fact that you took action proves that you are one of the (wise) Internet Marketers that realizes the HUGE potentials of the unlimited local markets...
The truth is... People LOVE Apps and the fact is... Today's marketplace demands you keep up with the (TIMES) in order to stay relevant...
... But the fact is... most business owners are NOT reaching these hungry, potential audiences...
Mobile/Responsive sites and Apps are a MUST! YES.. The PC WILL be obsolete SOON!
So, with this in mind, we are going to give you a Special Opportunity to take immediate FULL advantage of this massive opportunity...
Introducing WP-Andy
WP-Andy Will Let You Take Immediate Advantage of All Your New Leads by Offering them Something that Every Business Needs in today's Competitive market place...
WP-Andy is a complete 1 CLICK Mobile App Builder, that Turns ANY Wordpress site into a Fully Functional Mobile App in less than 60 seconds...
Claim your spot while you still can
Starting at Only...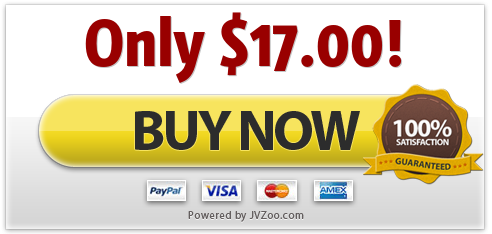 This is a PERFECT compliment to the WP-Lead Locator plugin because you can offer potential clients a fully operational Mobile App, and charge them $300, $500, or even up to 1k to build them their own Mobile App for their business...
So for very modest price of only 12.97$ you will be granted access to Full (Extended) Developer License to the brand new WP-Andy... This gives you exclusive rights to install this advanced App Creator AND Push Notification Messenger on unlimited client's sites AND/OR sites you intend to sell!
You could even make a tidy profit flipping the (sites and apps) you create on Flippa!
Not only that ... Your (Current OR Future) Clients will actually THANK YOU for this again and again and you can charge them whatever you like!
With this Limited Time Special Offer, the Possibilities With WP-Lead Locator + WP-Andy Really ARE Unlimited!
TAKE NOTICE.... THIS IS A VERY LIMITED OFFER & WE RESERVE THE RIGHT TO CLOSE IT AT ANY TIME!
Claim your spot while you still can
Starting at Only...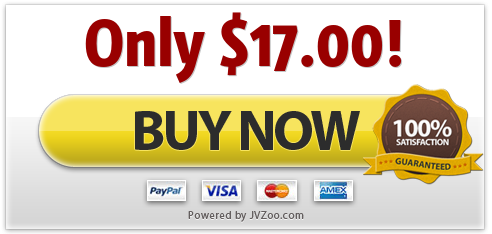 This Exclusive Limited Time Special Offer Grants you FULL Developer Permissions + Flipping Rights!
Be Smart and Upgrade Your Order Now Because Remember it's Only Available on this Page...